Our Clinical Trial Solutions
Our Digital Clinical Trial Platform
We provide study specific digital solutions from our digital platforms that can help monitor the study progress remotely from any part of the world. All our systems are secure and maintain data integrity and protection. We have access to several medical institutes across India and globally have collaborated with sites. We have successfully conducted clinical studies across pathologies.  We have been audited by EMEA, MHRA, USFDA, DCGI authorities till date and have support the global as well as local clinical studies in India through our digital platform.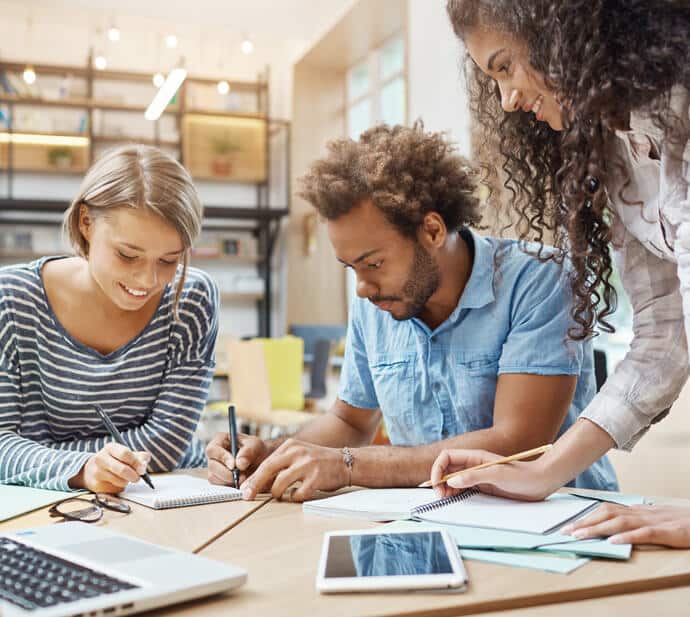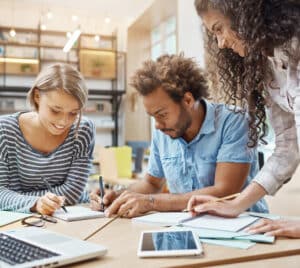 Our Decentralized Clinical Trial solutions combine in-house expertise and patient insights with the latest technologies to create bespoke strategies to guide you through all aspects of planning, operationalizing, and safely deploying
Decentralized Clinical Trials
.
Do you have a Clinical Site?
Interested in learning more about how to participate in a clinical trial?
Our Offices
United Kingdom
India
Email Address
bd@clinvigilant.com
Business Enquiry
+44 1322 643254
+91 9913 721513
Careers
Send your resume to
hr@clinvigilant.com
GET IN TOUCH
We are always available for a conversation.