Global Clinical Trial Solutions Provider
Full Clinical Trial Services for Phase I-IV Clinical Trials in United Kingdom, Europe, the United States, India, Asia-Pacific, Middle East, North Africa and Latin America
Submit RFI
Decentralize clinical trials for patients, sites, and sponsors
Track patient journeys with ClinVigilant´s Clinical Trial Management solutions in a single platform
Submit RFI
Smart and Fast Study setup : No Programming Required
Clinvigilant's EDC Platform comes with inbuilt CDISC –CDASH based library to accelerate the setup and management of all clinical trial phases
Submit RFI
Our Clinical Trial Solutions
Our Digital Clinical Trial Platform
We provide study specific digital solutions to conduct studies remotely from any part of the world. All our systems are secure and maintain data integrity and protection.
We collaborate with sites globally and have access to numerous medical institutes throughout different part of the world"
We have been audited by EMEA, MHRA, FDA and DCGI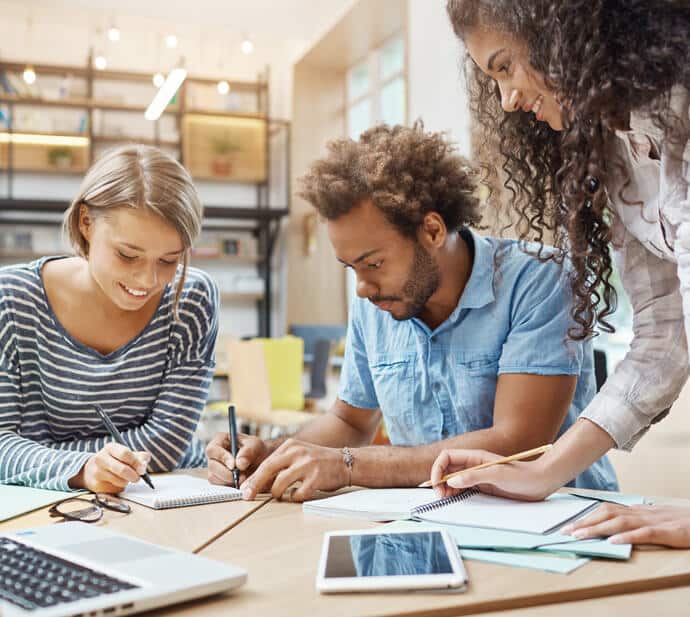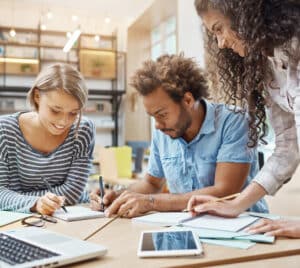 Our Decentralized Clinical Trial solutions combine in-house expertise and patient insights with the latest technologies to develop custom strategies that guide you through planning, operating, and safely implementing
Decentralized Clinical Trials
.
Do you have a Clinical Site?
Interested in learning more about how to participate in a clinical trial?
Our Offices
United Kingdom
India
Email Address
bd@clinvigilant.com
Business Enquiry
+44 1322 643254
+91 99130 11134
Careers
Send your resume to
hr@clinvigilant.com
GET IN TOUCH
We are always available for a conversation.