Regulatory Affair Consulting
Pharma is nowadays one of the most regulated industries. Compliance with regulations and regulatory institutions is a non-negotiable in clinical development.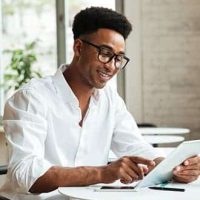 We offer support for Investigational New Drug (IND) applications, New Drug Authorization (NDA) submissions, renewal applications as well as compliance to post-approval activities.
Clinical Trial Regulatory Services
Our clinical trial regulatory services offer support for all the regulatory clearance required for obtaining regulatory permission for trial conduct as well as import licenses for import of therapeutic units, notification of study updates, amendments, interim results, PV notification and reporting as well as final trial report submission to the authorities. We offer participation in deliberations and personal meetings with the regulatory authorities as may be required. We provide clinical trial regulatory services for multicentric global clinical trials as well as for studies in India. We continue to handle several global as well as domestic clinical trial regulatory services for almost all the therapeutic classes including medical devices and in-vitro diagnostics clinical investigational studies.
Market Access and HEOR (Health Economics and Outcomes Research) Consulting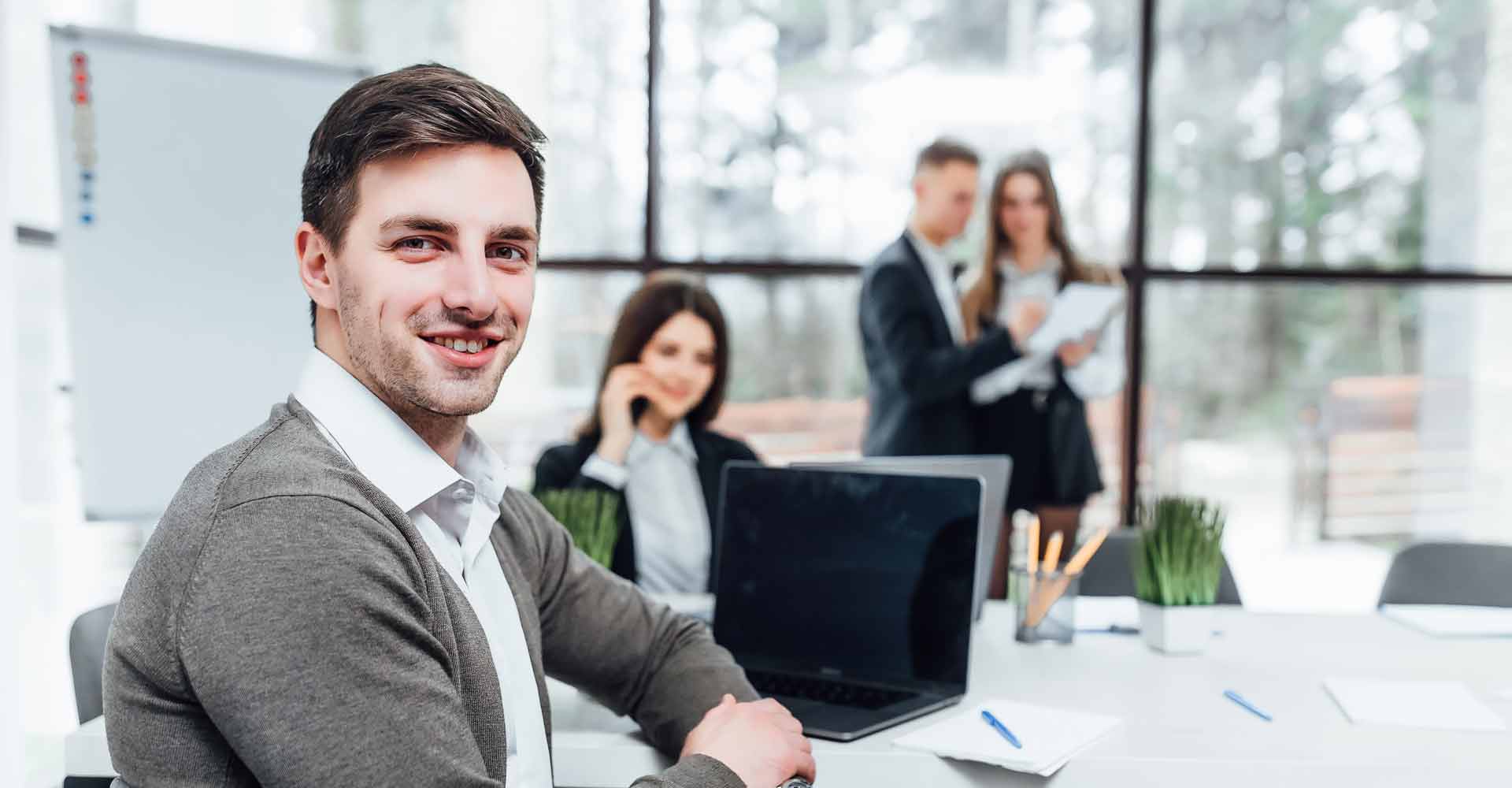 Pharmacoeconomic studies need data mining from different sources as well as market research surveys. Government healthcare policies, reimbursements and health insurance including treatment guidelines and algorithms are important determinants to understand healthcare economics and outcome research.
Our wide network of hospitals, clinicians, government agencies, and medical societies can help conduct such programs providing support to develop pharmacoeconomic models to decrease treatment costs  
GET IN TOUCH
We are always available for a conversation.