Regulatory Affair Consulting
Healthcare products are special commodities and their development is highly regulated. Compliance with the regulations and regulatory guidance are backbone of clinical development program. We offer regulatory support services to all our clients in terms of regulations and country-specific regulatory environment, clinical development programs from regulatory perspective as well as help clients file applications for the clinical trials to the regulatory authorities. We offer participation in deliberations and personal meetings with the regulatory authorities as may be required by the authorities as well as desired by the clients.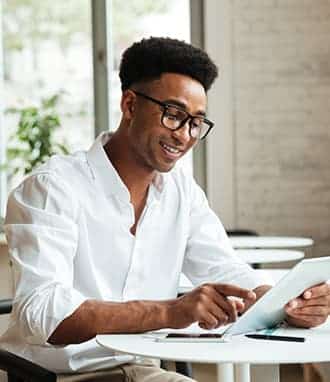 Our consulting services also offer services for obtaining marketing authorizations, renewal applications as well as compliance to post-approval activities. We offer project consultancy as requested by the client. We have provided regulatory support services to almost all the therapeutic classes of drugs from general medicine, endocrinology and metabolic diseases, gynecology, ophthalmology, cardiology, neurology, pulmonology, anesthesiology, immunology and vaccines, antimicrobial and infection control strategies, dentistry, medical devices as well in-vitro diagnostics. We also have experience in handling biotechnology drives products as well as gene-based therapies, stem-cell based therapy and novel drug delivery systems.
Clinical Trial Regulatory Services
Our clinical trial regulatory services offer support for all the regulatory clearance required for obtaining regulatory permission for trial conduct as well as import licenses for import of therapeutic units, notification of study updates, amendments, interim results, PV notification and reporting as well as final trial report submission to the authorities. We offer participation in deliberations and personal meetings with the regulatory authorities as may be required. We provide clinical trial regulatory services for multicentric global clinical trials as well as for studies in India. We continue to handle several global as well as domestic clinical trial regulatory services for almost all the therapeutic classes including medical devices and in-vitro diagnostics clinical investigational studies.
Market Access and HEOR (Health Economics and Outcomes Research) Consulting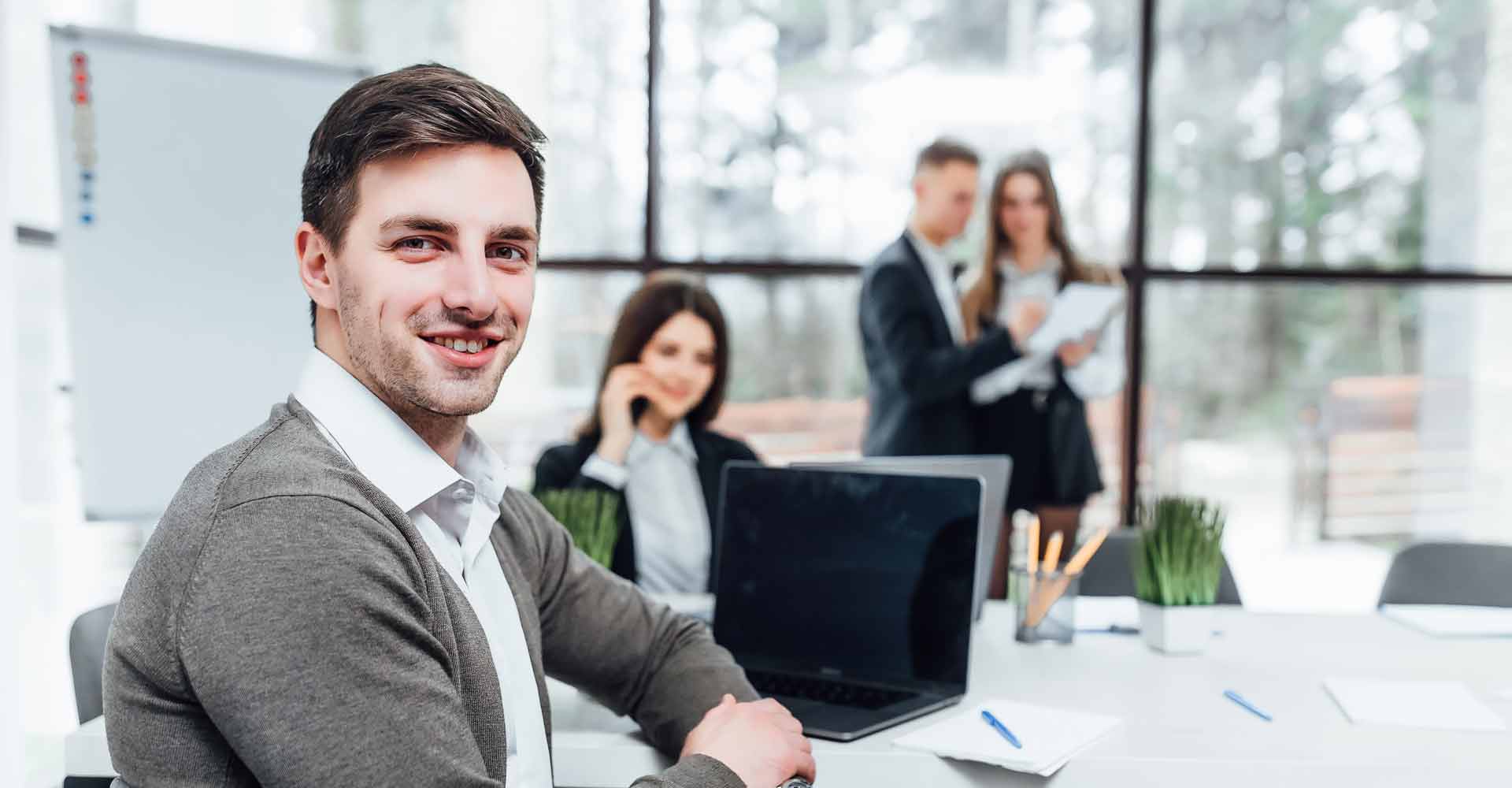 Pharmacoeconomic studies need data mining from various field studies as well as market research surveys. Government healthcare policies, reimbursements and health insurance including treatment guidelines and algorithms are important determinants to understand healthcare economics and outcome research. Our wide network with hospitals, clinicians, government agencies, medical societies can help conduct such programs that give real assessment to develop pharmacoeconomic models and derive treatment costs and pricing policies for the drug product. We have trained experts who understand your needs and develop statistical models to answer the health economic questions. We can help develop survey questionnaire, data collection as well as analysis that help answer the pharmacoeconomic question.
GET IN TOUCH
We are always available for a conversation.