Computer System Validation
GAMP 5 category 4 quality management computer systems validation services
A thorough validation service
Plan: Involves building / updating the user requirements specification (URS), functional specification and supplier assessment.
Build: The Installation Qualification (IQ)
Configure: The Configuration Specification (CS) and configuration plans.
Test: The Operation Qualification (OQ), includes administrator training, user training and on-boarding plans.
Review: The Performance Qualification (PQ), Standard Operating Procedure (SOP) review and change control.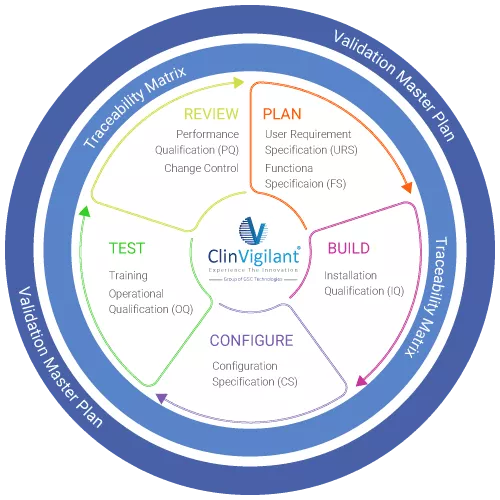 Dedicated support
Less internal resource
Become an expert
Confidence in your approach
Best practice implementation
Reduce compliance burden
GET IN TOUCH
We are always available for a conversation.